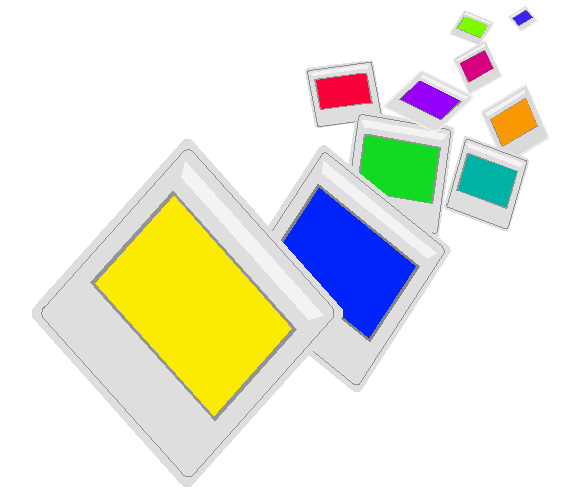 Photo Tour of Meherabad

See text below the photo for explanation

Pilgrim Hostels

At the other end of the lower Meherabad stand the Pilgrim Hostels in a row. Designed by Ted Judson on the pattern of the Meher Pilgrim Centre, these hostels were built to provide staying facilities for the ever -growing number of pilgrims coming to Meherabad. Standing in the forefront are two tiny devotee-lovers form Bhopal - Supriya and Divya.
Avatar Meher Baba Bhopal Centre