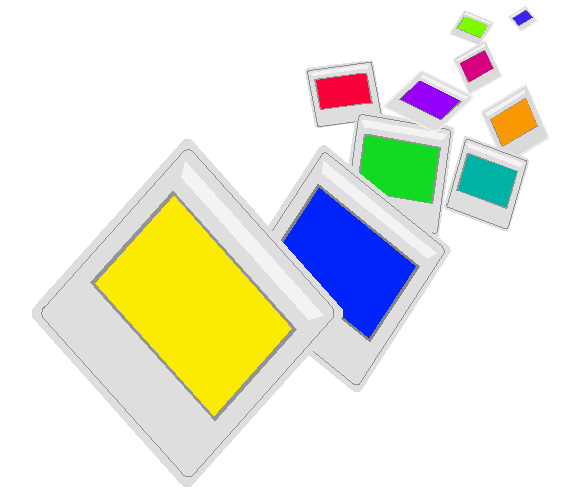 Photo Tour of Meherabad

See text below the photo for explanation
Baba's Table House

Ajoba and others made this huge Table-House as per Meher Baba's specifications. On 4th October 1925 it was placed beneath a neem tree near Baba's Jhopdi. A grinding stone mill was attached to one side of the Table House. Baba and his brother Jal used to grind corn every day. This was the period when Baba was writing his `Book' in the Jhopdi.

On 11 October 1925, Baba left the Jhopdi and moved into the cabin of the Table-House (seen in the photo) and continued writing his `Book' there. He lived only on water and weak tea without milk for initially for a period of six days as he told that this was necessary for special spiritual work. Therafter, for many more days Baba continued to write his `Book' inside the Table-House.

Incidentally, Eruch met Meher Baba for the first time at this spot. Baba was sitting by the Table-House when Eruch and his mother, Gaimai, approached Meherabad in a tonga. Instructed by his mother, Eruch jumped from tonga and in the process hurt his elbow severely. Baba dressed the wound himself and kissed Eruch.
Avatar Meher Baba Bhopal Centre