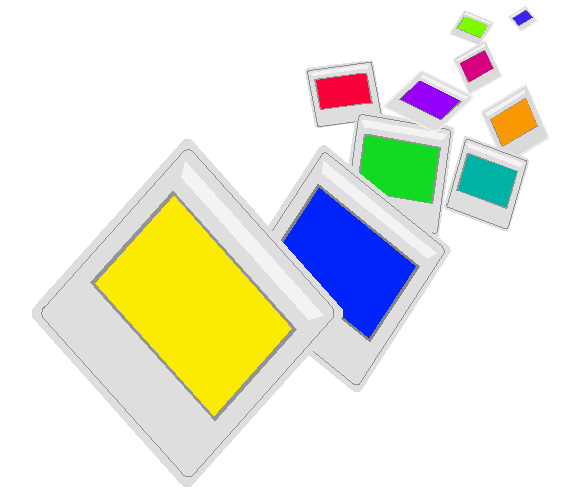 Photo Tour of Meherabad

See text below the photo for explanation

Meher Pilgrim Centre

The serenely beautiful Meher Pilgrim Centre is located near the Dhuni and Gilori Shah's tomb. Architecturally, Meher Pilgrim Centre charms you with its utter simplicity of design, which integrates it beautifully with the spiritual aura of Meherabad.

The dining hall and enclosing corridors have beautiful Lynn Ott paintings depicting scenes from Beloved Baba's life. Ted Judson, an architect and a devotee-lover of Baba, who is now a Meherabad resident with his wife Janet, designed Meher Pilgrim Centre.
Avatar Meher Baba Bhopal Centre